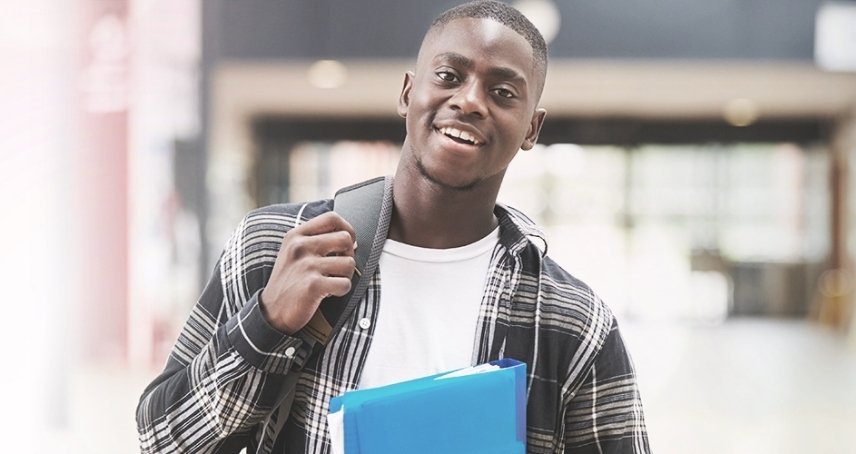 Let's Talk
Life as a teenager can feel lonely and overwhelming at times. You might feel like you don't have anywhere to turn or anyone safe to talk to. Sometimes it may seem easier to escape with drugs or alcohol. No matter how you feel, that's not the answer—and we can help.
Funding provided by the State of Indiana Division of Mental Health and Addiction.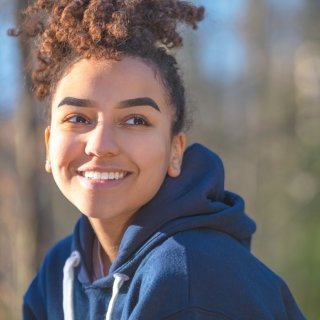 You aren't damaged.
You aren't broken.
It's okay to not
be okay.
It's time. Speak for yourself.
National Suicide
Prevention Lifeline

Hamilton Center
24-hr Access Line

A temporary fix has lifelong consequences.
When you're feeling uncomfortable, depressed, or upset, using drugs and alcohol can feel like a relief. They can make it easier to get through the day—but they have long-term consequences that may haunt you for the rest of your life. They can also isolate you from friends and family, lead to poor decision-making and even cause death. If drugs and alcohol feel like your only way out, they're not—and you're not alone.
Mental wellness is a way of life.
Mental and emotional wellness isn't about preventing negative thoughts or feelings—it's about knowing how to process and respond to them when they arise. This is a skill that takes time to develop. If you're battling depressive thoughts, struggling with anxiety or just ready for emotional relief, we can help.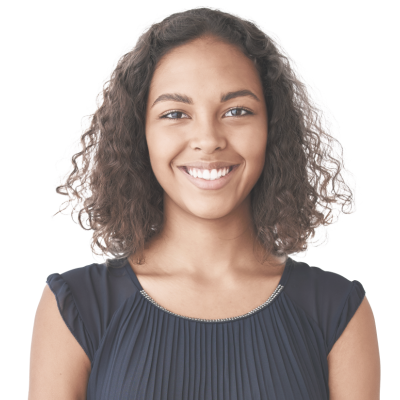 Are you struggling?
Take our Youth Mental Health Screening
No one should suffer in silence. Hamilton Center is here to help.
This survey is free and confidential.
In crisis? Call our 24-hr Access Line at 800.742.0787
National Suicide Prevention Lifeline: 988