Substance use is a
dead-end road
When you're feeling uncomfortable, depressed or upset, using drugs and alcohol can feel like a relief. In fact, many teens who use substances say they do it to cope with an unwanted emotion or feeling. These feelings might be related to something going on at school, with your family or in your friendships. No matter the reason, turning to substances is never a solution. Using substances negatively impacts your life and the lives of everyone around you. Often, using drugs and alcohol leaves you feeling even more alone. There are healthier and better ways to cope—and we're here to help.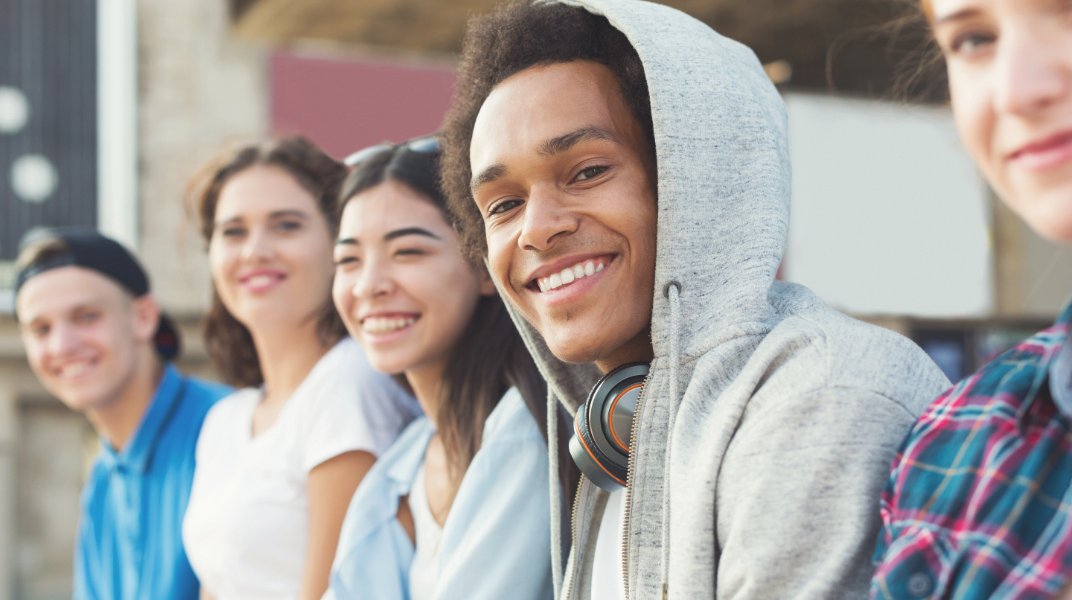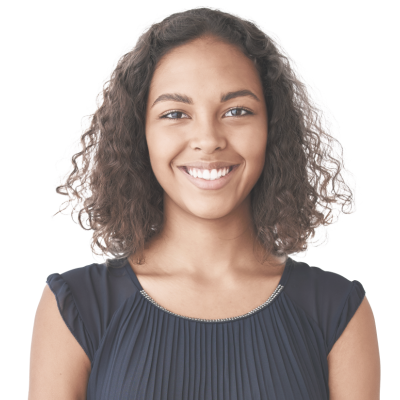 Are you struggling?
Take our Youth Mental Health Screening
No one should suffer in silence. Hamilton Center is here to help.
This survey is free and confidential.
In crisis? Call our 24-hr Access Line at 800.742.0787
National Suicide Prevention Lifeline: 988