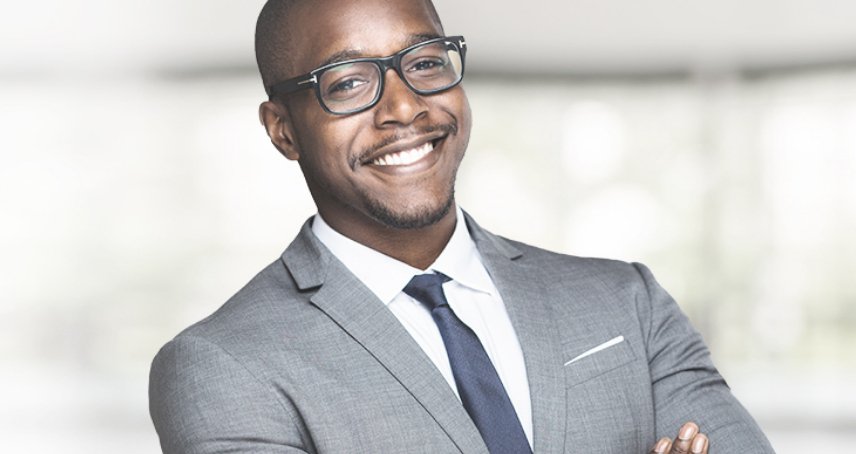 Connecting Students
With the Right Care
Hamilton Center is proud to partner with more than 35 school corporations by placing dozens of providers in nearly 100 schools. By helping students address their social and emotional needs, we help school administrators create a happier, healthier learning environment.
Funding provided by the State of Indiana Division of Mental Health and Addiction.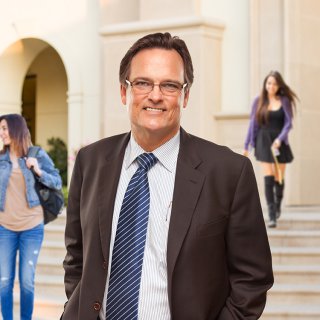 Why Use
Hamilton Center Services?
For over 38 years, Hamilton Center has worked with partner school corporations to serve children and their families in the environment that matters most to them—school. Hamilton Center is a proud provider of school-based services to over 13 school corporations across west central Indiana, with over 78 providers embedded in 105 schools. Our school-based services assist struggling youth and adolescents with issues related to focus and attention, disciplinary events, time management and forming peer relationships. Our programming focuses on improving behaviors, communication skills and overall performance at school. Want to learn more about the services offered at your school? Search its name below.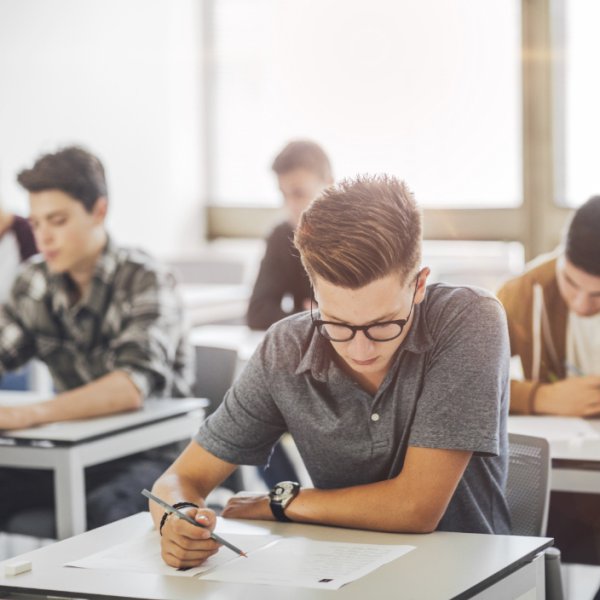 School-Based Services
School-based services are an effective way for children and parents to address school performance and social and emotional learning while at school. Our providers start by assessing the child's immediate needs and collaborating with the child's parents and teachers to develop a treatment plan. In addition to school performance, we want the treatment plan to focus on improving the student's overall well-being. If the provider finds that a child or their family needs more specialized care, they can refer them to Hamilton Center outpatient.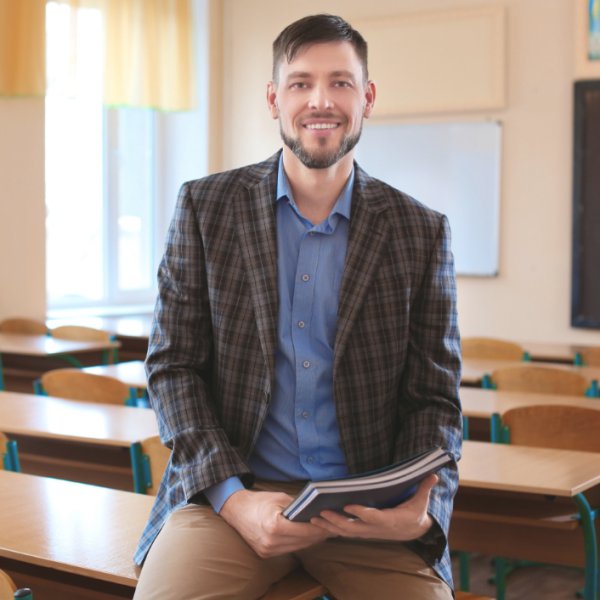 Specialized Counseling Available
Our providers are embedded in the schools and work directly with school counselors and teachers to create impactful treatment plans for students. If a provider finds that a student needs more specialized care for issues unrelated to school, they have direct referral channels to outpatient service at Hamilton Center — where children and their families can begin to address those larger issues.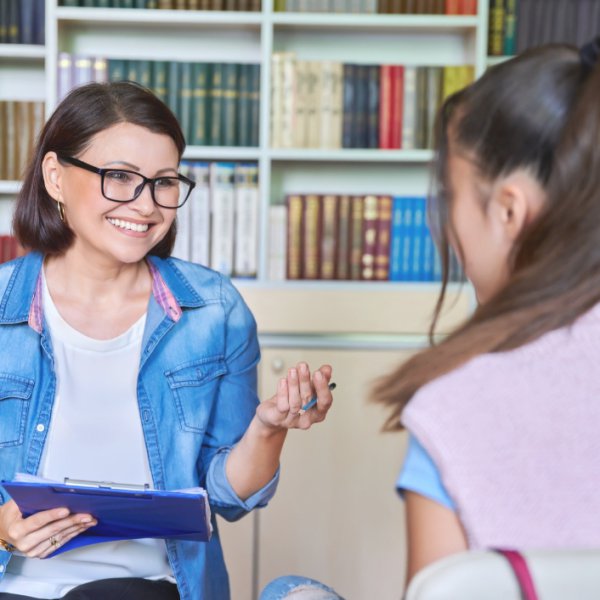 Emphasis on Social and Emotional Learning Skills
Skills are developed in one-on-one sessions and are a pivotal part of the treatment plan. These activities develop resilience, focus and attention, communication, and most importantly, social and emotional learning skills.
Mental health and Substance use Curriculums backed by research
Hamilton Center offers a variety of evidence-based practices that are designed to serve the individual student and the student body as a whole. Focused on socio-emotional learning, these curriculums foster a positive and mindful culture around mental health and substance use related issues. Students can learn how to address their own needs through the development of communication skills skills and coping skills. They can also learn to identify the needs of others who may be struggling with mental health or substance related issues and most importantly, discover how to respond to those situations appropriately. Interested in learning more? Check out our menu of EBPs below and contact us for more information about this service.
Funding provided by the State of Indiana Division of Mental Health and Addiction.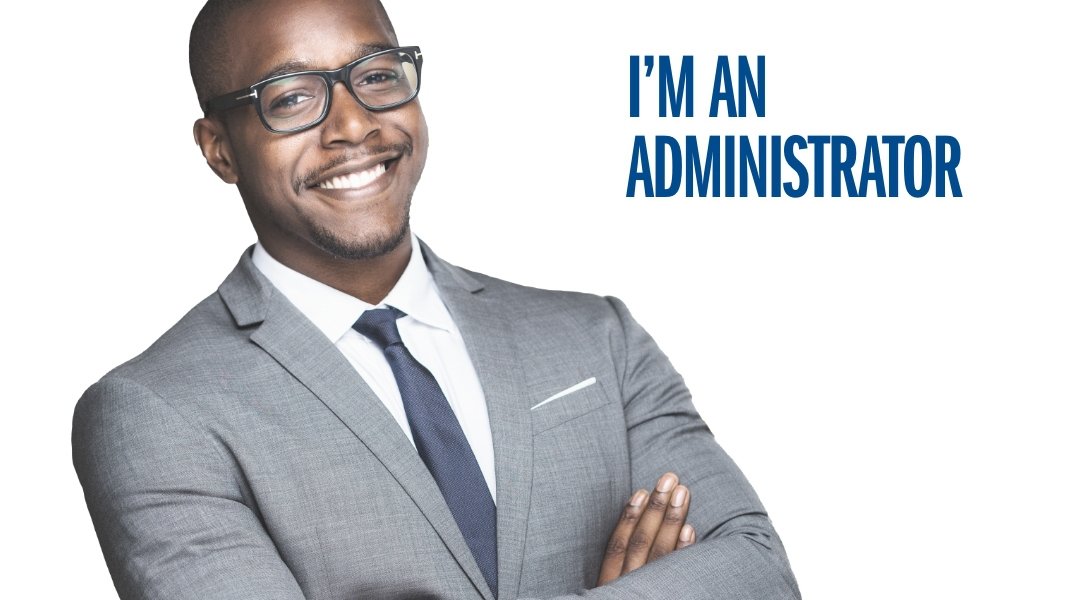 Hamilton Center is committed to improving access to services for students and their families by working closely with our partnering schools. Our referral pathways are secure, simple and to the point - allowing for quick and effective communication and collaboration between school staff and our providers to ensure students get the help they need. We accept referrals through a variety of digital pathways and have staff dedicated to responding to a student's or families needs in a timely and professional manner.
Send us a message and we'll contact you soon.