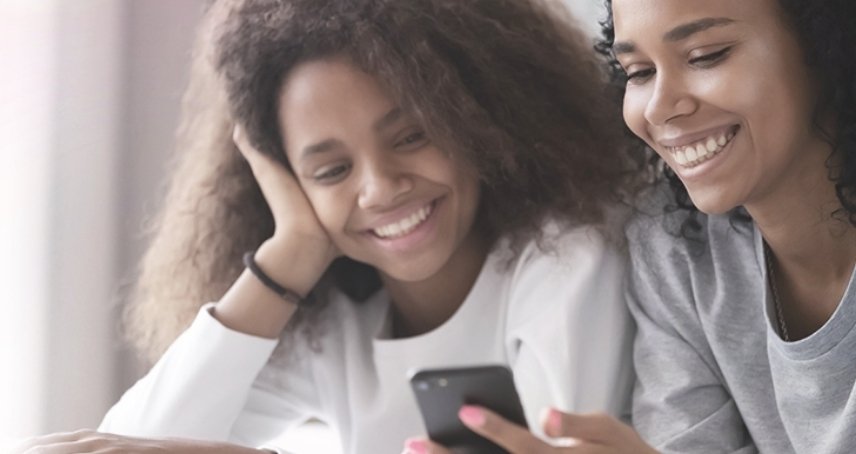 Listen to Listen
As a parent, it's hard to see your child struggle. You're not sure what's going on or how to help. When they finally do talk to you, you're quick to respond with advice or encouragement, because you don't want to see them suffer. That impulse to listen and respond is natural, but it can leave a child feeling unheard or misunderstood. When your child is talking to you, the best thing you can do is pause, stay quiet and hear them out. Shift your focus from being understood to understanding them. Simply listen to listen - and you'll help them feel seen and supported.
Funding provided by the State of Indiana Division of Mental Health and Addiction.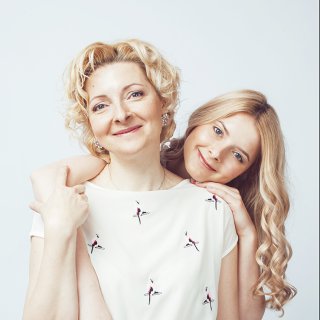 You're not alone
Do you feel like your teen is a mystery? Do you get the sense they're struggling, but you're unsure how to help? If so, you're not alone. Every parent, at some point, feels disconnected from their teen. The most important things you can do are look for warning signs and keep an open line of communication. Remember, struggles with mental health or addiction are not a reflection of a child's character or upbringing - and you don't have to face these struggles alone.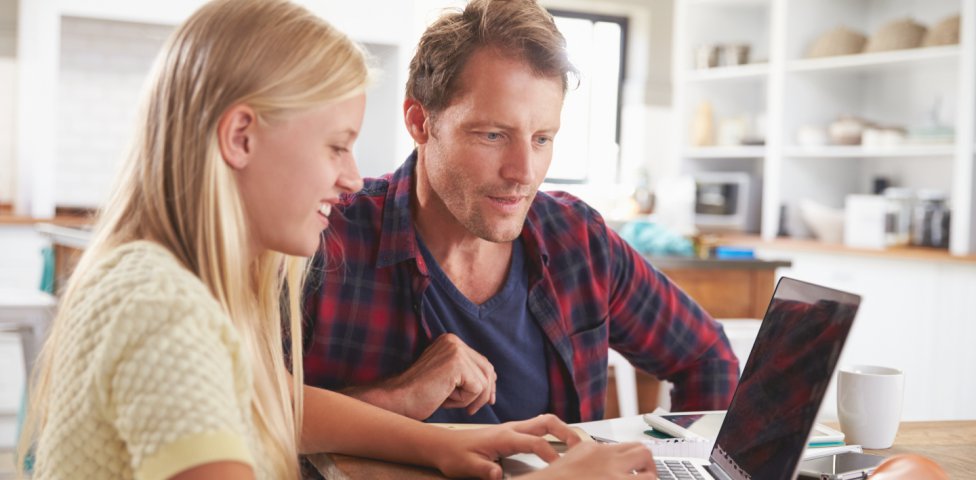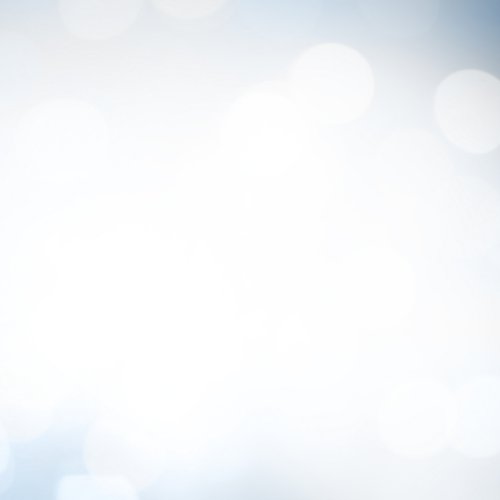 Be Their Advocate
Want to earn your teen's respect?
Be their advocate. Showing up and offering encouragement is a powerful way to support their mental well-being.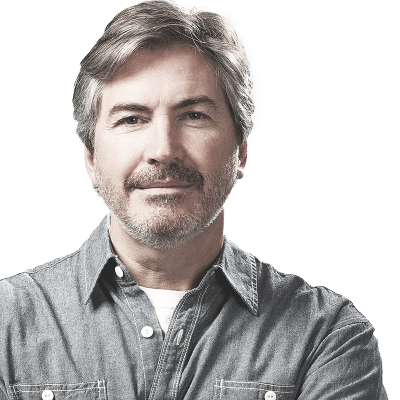 Are you struggling?
Take our Adult Mental Health Screening
No one should suffer in silence. Hamilton Center is here to help.
This survey is free and confidential.

In crisis? Call our 24-hr Access Line at 800.742.0787
National Suicide Prevention Lifeline: 988