Know the Signs
Most teens go through periods of emotional lows. As a parent, knowing signs or symptoms that indicate your teen might be struggling with a bigger concern, like a mental health crisis or substance use, is one of the most powerful tools in your toolbox. Remember, you're not a bad parent if this is the case for your teen. By recognizing the signs, you'll be empowered to make educated, mindful decisions that will positively impact your child's health and well-being.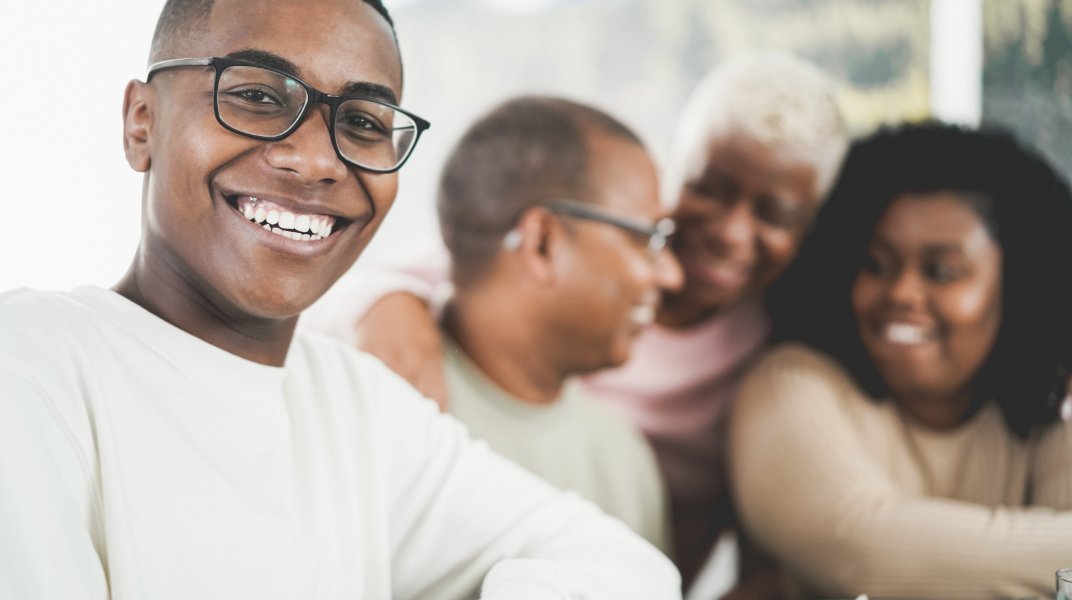 Knowing the signs of

Substance Use
Find What's "Hidden in Plain Sight"
Early intervention is key to preventing life-changing, negative consequences of substance use. "Hidden in Plain Sight," a resource from Power to the Parents, gives parents clues from a teen's bedroom to help determine whether their child might be using drugs or alcohol. Room decor, hidden compartments and items to conceal use are located throughout the room for parents to seek and find.
Vaping and E-Cigarettes
Increasing students' knowledge of e-cigarettes, nicotine and addiction is crucial. This resource has been shown to improve understanding of the dangers of vaping, create positive perceptions of a vape-free life, and decrease the likelihood of vaping in teens in the year following the program.
Mental Health
and Well-being
Learn to Prioritize Mental Health
Make caring for mental health a part of your family's daily life at home. Prioritizing mental health in our daily lives allows us to be more resilient when challenging moments arise. With the practice tools developed by Change the Frequency, you and your teen will learn to build stronger connections, boost resiliency, shape positive habits and form healthy coping techniques.

Embrace the Awkward
We get it - talking about mental health and emotions with your emotionally disconnected teen might be uncomfortable, but putting in the effort to start the conversation can make all the difference. Seize the Awkward offers guides and tips that will help you stay with it, even if it gets tense.

Suicide Prevention
Suicide is the second-leading cause of death of teens in the United States. As a parent of a teen, it's crucial for you to learn three simple steps to help save a life from suicide: Question, Persuade, and Refer someone to help (QPR).

Be Their Advocate
Want to earn your teen's respect? Be their advocate. Showing up and offering encouragement is a powerful way to support their mental well-being.